Skip to Content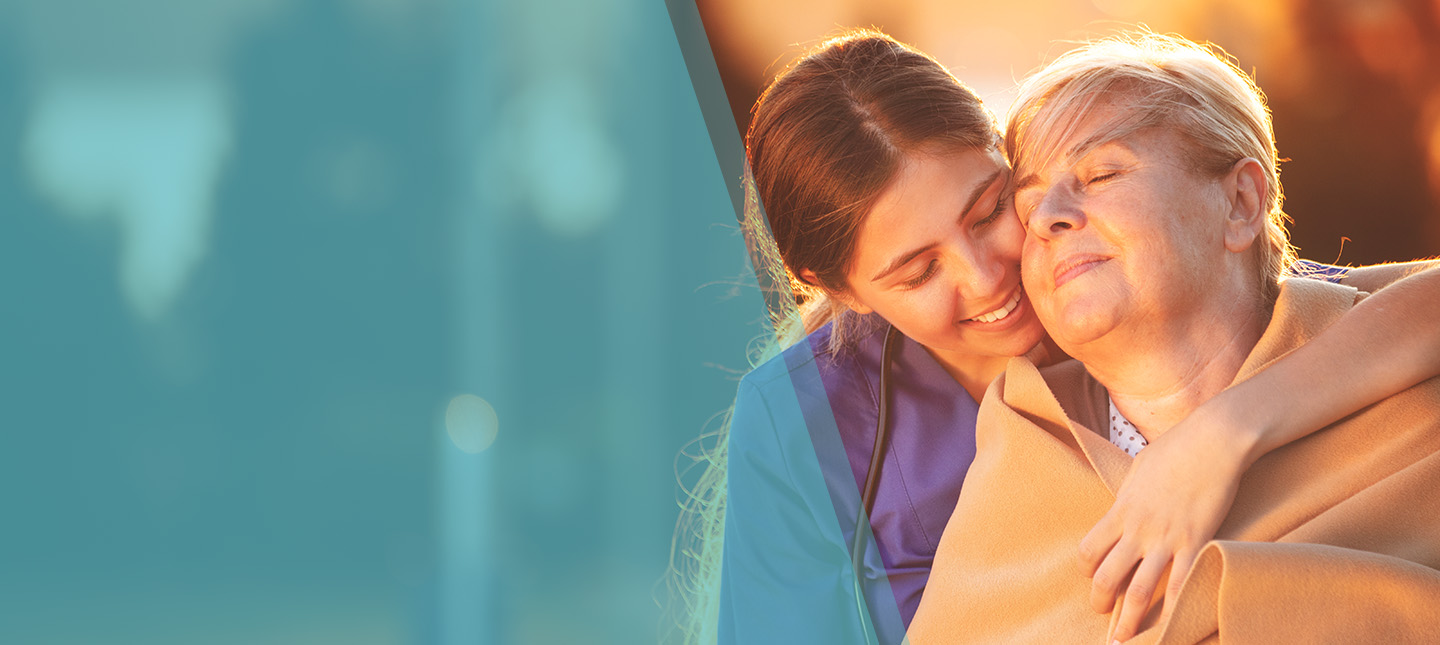 Compassionate Hospice Care at No Cost to You
Skilled Medical Care at No Cost to You
Agape is more than just a name; it is our guiding philosophy. Derived from ancient Greek, the word 'Agape' translates to love. We firmly believe in embodying this philosophy when caring for our patients and their families who are facing serious illnesses. Our primary objective at Agape is to enhance the quality of life for our patients and their loved ones. We are dedicated to ensuring that our patients can make the most of their remaining time. Hospice care goes beyond addressing physical needs; it encompasses emotional, psychological, and spiritual support. Our company's success can be attributed to our unwavering and straightforward philosophy. We view our patients as precious gifts, and for all they have accomplished in their lives, we owe them our deepest gratitude. At Agape, we express our appreciation through compassionate and skilled medical care. We strive to ensure that our patients and their families never feel alone during this transitional period.
Eros
Sensual or Romantic Love.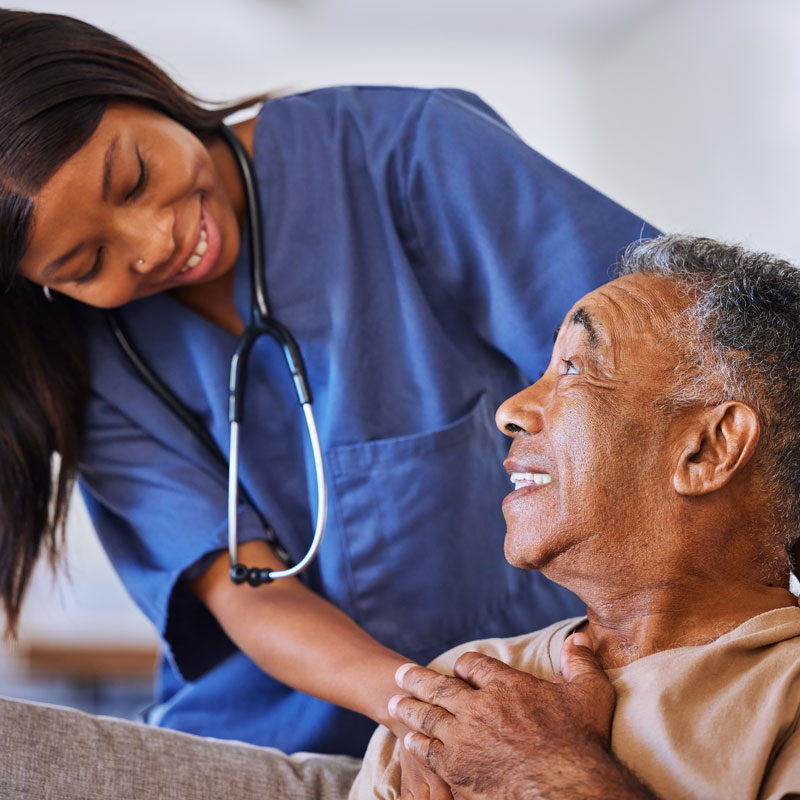 Support From Trustworthy Medical Professionals
With Agape Hospice & Palliative Care, patients and families facing severe illnesses can receive the care and support they need. We are dedicated to helping patients and their families navigate through this challenging transition. To be eligible for hospice care, a physician must determine that the patient's life expectancy is 6 months or less if the terminal illness progresses naturally. Our team of experts in terminal illnesses consists of highly skilled professionals who are committed to providing compassionate care and support.
Physicians
Nurse Practitioners
Registered Nurses
Licensed Vocational Nurses
Certified Home Health Aides
Social Workers
Spiritual and Bereavement Counselors
On-Call Nurses and 24/7 Crisis Support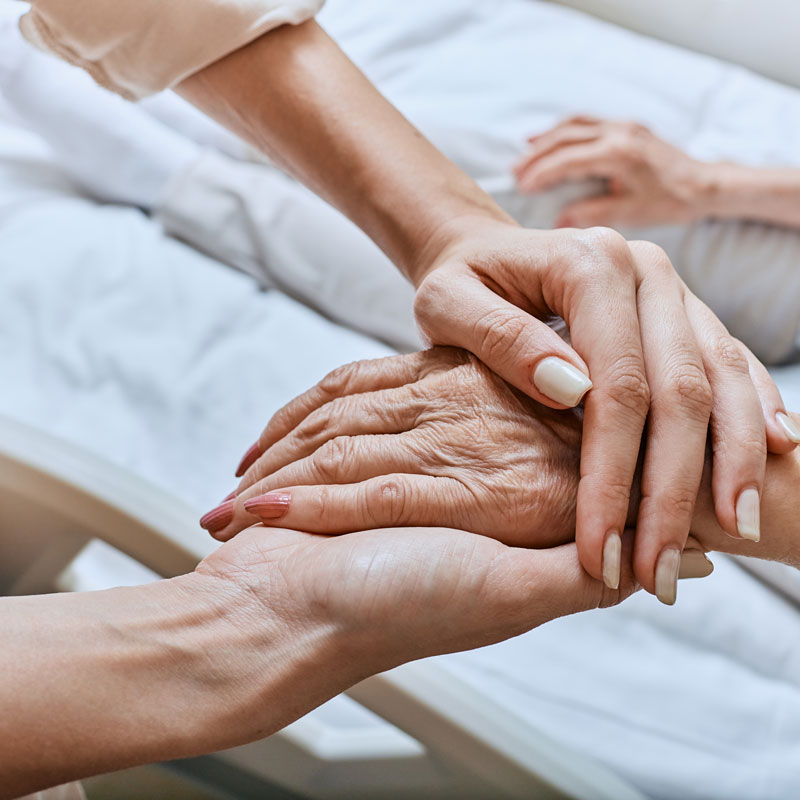 Nationally Accredited Since 2015
Since 2015, our Hospice & Palliative Care team has been providing excellence in end-of-life care to our patients in LA & Orange County California. We promote and embrace a palliative care approach to individuals diagnosed with a life-limiting illness, as well as supportive services to their loved ones. Our patients often suffer from…
Cancer
AIDS / HIV
Dementia
Liver Disease
Cerebral Vascular Accident (CVA) / Stroke
Congestive Heart Failure
COPD / Cardiopulmonary Disease
Renal Disease
Neurological Conditions (Parkinson's disease, Multiple Sclerosis, Muscular Dystrophy, Huntington's disease)
Many people mistakenly think hospice will hasten the demise of their loved one. Our actual goal is to improve quality of life for whatever time remains. If our patient's condition improves, the patient at any time can opt out of hospice, and renew at a later time if needed. A common phrase Agape hears is, "I wish we knew about hospice sooner." Another misconception is that hospice care is only reserved for the final days of life. As long as Hospice care is appropriate, we can provide comfort and relief for months.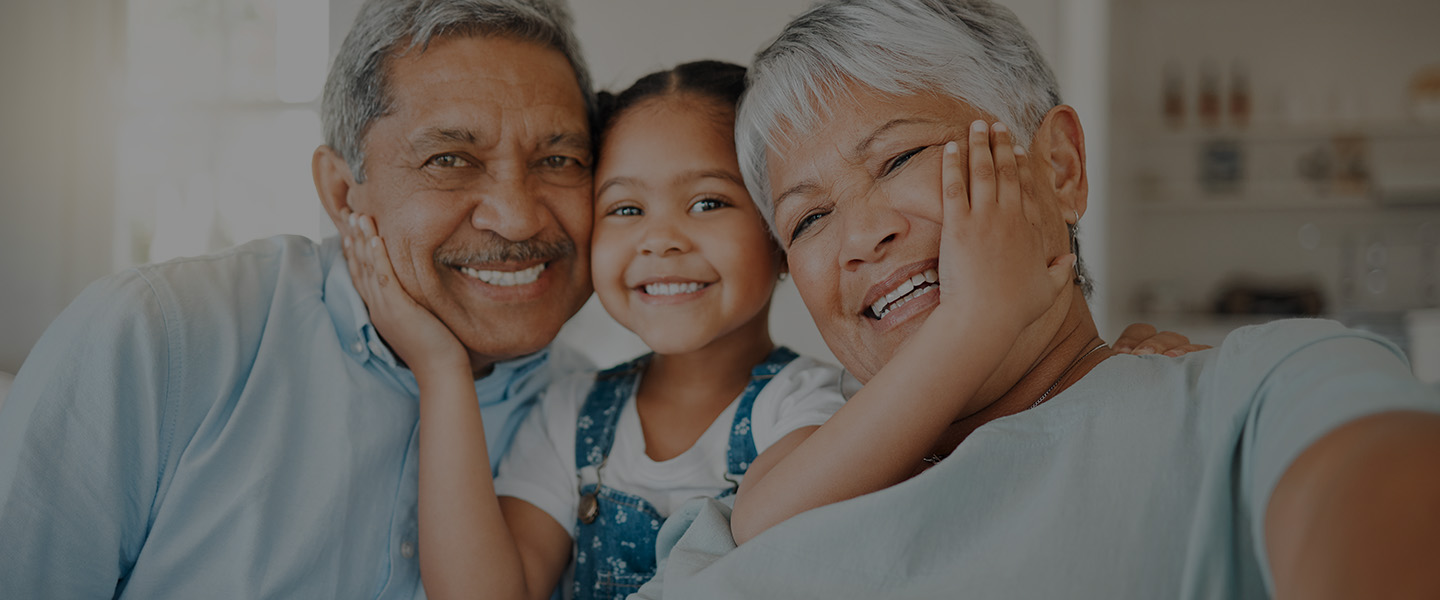 Benefits of Agape Hospice Care
Agape not only provides an incredible team of support and care, but it also alleviates the heavy financial burden of medical expenses and hospital stays. Our team of compassionate hospice care experts comes at no cost to you! Medical supplies, equipment, and medications are fully covered benefits under Medicare Part A and the Medi-Cal program in California. The medications provided must be directly related to the primary diagnosis of the hospice.