Skip to Content
Hospice & Palliative Care Physicians
Hospice & Palliative Care Physicians
Agape's hospice physicians play a crucial role in providing comprehensive care to patients in hospice settings. These physicians are specially trained in end-of-life care and work closely with the interdisciplinary hospice team to ensure that patients receive the best possible medical care and support.
Assessing & Managing the Patient's Medical Needs
Hospice physicians are responsible for evaluating the patient's medical condition and developing a personalized care plan. They closely monitor the patient's symptoms, pain levels, and overall well-being, and make adjustments to the care plan as needed.
Providing Pain & Symptom Management
One of the primary goals of hospice care is to ensure that patients are comfortable and free from pain. Hospice physicians are experts in pain management and work closely with the patient and their interdisciplinary team to develop an effective pain management plan. They also address other symptoms such as nausea, shortness of breath, and anxiety to improve the patient's quality of life.
Collaborating With the Interdisciplinary Team
Hospice physicians work closely with other members of the interdisciplinary team, including nurses, social workers, counselors, and spiritual care providers. They participate in team meetings to discuss the patient's progress, address any concerns, and ensure that all aspects of the patient's care are coordinated and integrated.
Educating Patients & Families
Hospice physicians play a vital role in educating patients and their families about the disease process, treatment options, and end-of-life care. They provide information and support to help patients and families make informed decisions about their care and ensure that their wishes and goals are respected.
Our physicians are important because they bring specialized medical expertise to the hospice team. They work collaboratively with other healthcare professionals to provide holistic care that addresses the physical, emotional, and spiritual needs of patients and their families. Their knowledge and experience in end-of-life care help ensure that patients receive the highest quality of care and support during this challenging time.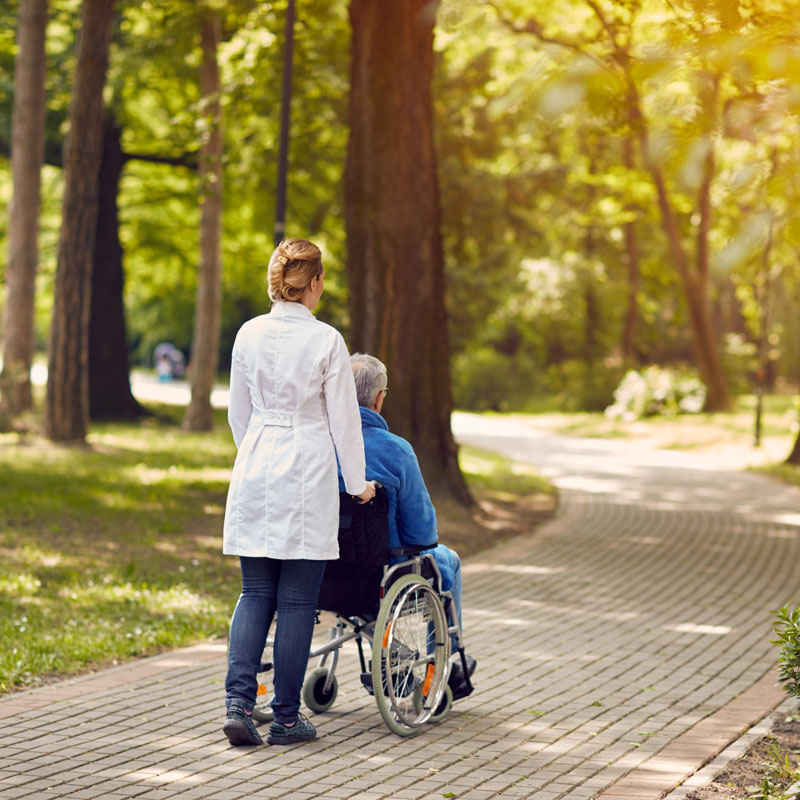 Receive Specialty Care From Our Trusted Physicians
Our hospice care offers incredible management and quality services from exceptional physicians. We work together to relieve patient pain and family stress. Our top-quality home care services come with no out-of-pocket costs. We offer 24/7 crisis support as well as free medical equipment, supplies, and medications. We strive to not only care for our patient's needs but to provide bereavement support and spiritual counseling for families and loved ones. Our team is here for you every step of the way. Our compassionate care and commitment to well-being help patients live as comfortably as possible. Reach out to us to learn more about the care and services we offer.
Get in Touch With Us to Learn More