Skip to Content
The Premier Choice for Hospice Care in LA & Orange County, CA
Welcome to Agape Hospice & Palliative Care. Our team of medical experts specializes in providing personalized care services for patients with serious or terminal illnesses. When aggressive treatment is no longer an option, we are here to offer 24/7 advice, support, and care to LA and Orange County residents. At Agape Hospice & Palliative Care, we understand the importance of tailoring care plans to meet the unique needs of each patient and their families. Whether you're seeking hospice care or palliative care, our highly trained team is dedicated to providing compassionate services that prioritize your loved one's comfort. We take pride in leading with love and ensuring peace of mind for patients and families throughout LA and Orange County. Trust us to provide the highest quality hospice and palliative care, so you can focus on cherishing the time you have with your loved one.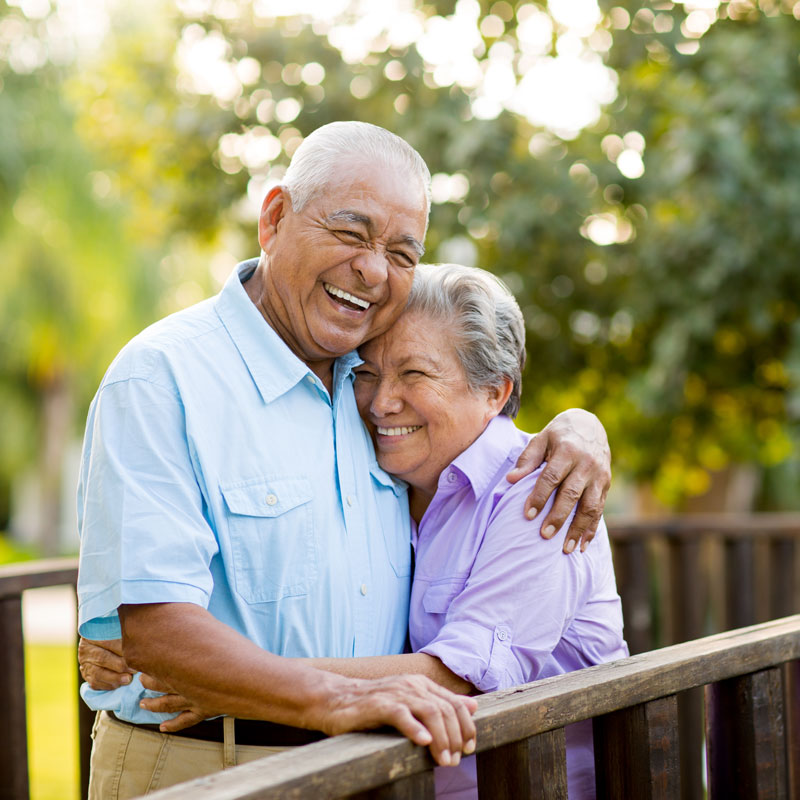 Our Goal as a Hospice Organization
Manage the patient's pain and symptoms
Assist the patient with the emotional psychosocial and spiritual aspects of dying
Provide needed medications, medical supplies, and equipment
Coach the family on how to care for the patient
Deliver special services like speech and physical therapy when needed
Make short-term inpatient care available when pain or symptoms become too difficult to manage at home, or the caregiver needs short-term relief
Provide bereavement care and counseling to surviving family and friends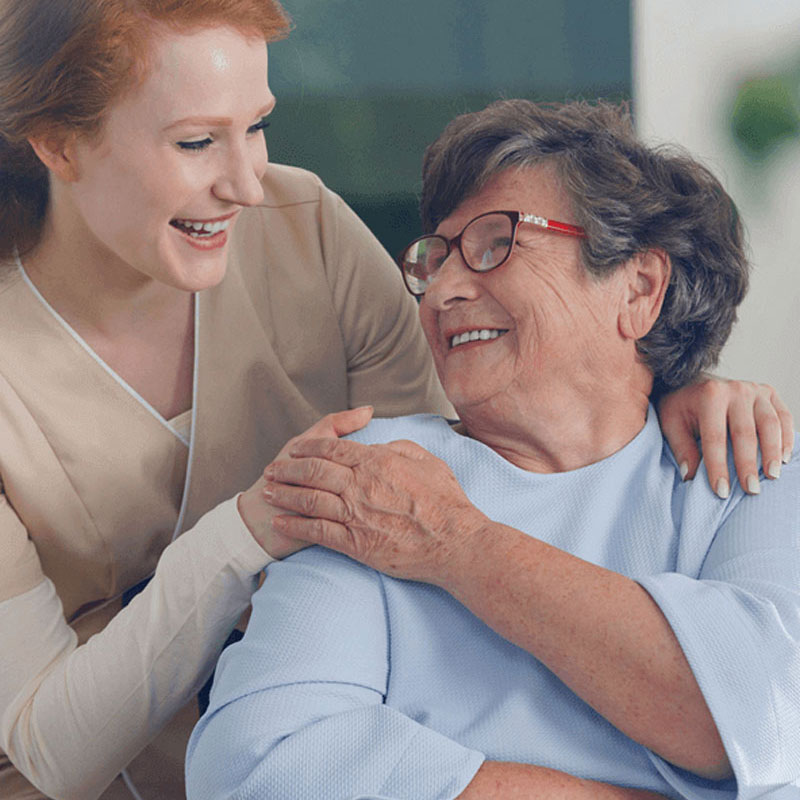 Pain Management
Easing pain is the process of bringing pain under control. Pain is a common problem with many people at the end of life and can actually accelerate the decline in health due to poor nutrition, depression, lack of social stimulation, and lack of exercise. If severe enough, pain can prevent patients from performing common daily tasks. Pain often:
Makes it difficult to sleep
Makes it difficult or impossible to pursue hobbies or personal activities
Causes chronic exhaustion
Can cause depression
Causes patients to lose their desire to eat
Makes it difficult to enjoy the companionship
Makes patients reluctant to move
Causes patient to isolate due to their disability
Causes Family and friends who are caregivers become exhausted and stressed
Personalized Care Tailored to Your Loved One
We believe in a personalized approach to health care. At Agape Hospice & Palliative Care, we understand that every patient and family is unique, which is why we provide a care plan tailored specifically to your loved one's condition and unique needs. Our dedicated team at Agape Hospice & Palliative Care works together to address the physical, medical, psychosocial, emotional, and spiritual needs of both the patient and their family during the challenging time of facing a terminal illness and bereavement. We strive to optimize comfort and dignity according to the patient's and family's needs and goals, providing a roadmap to achieve the best possible outcomes. Our team, which is also known as an Interdisciplinary Team is made of the following:
Physicians
Nurse Practitioners
Registered Nurses
Licensed Vocational Nurses
Certified Home Health Aides
Social Workers
Spiritual & Bereavement Counselors
On-Call Nurses-24/7 Crisis Support
Volunteers
The care plan includes the scope and frequency of services to meet the patient's and family's needs and acts as an outline of the patient's issues and what interventions or actions should be taken to achieve clear goals for each issue. The care plan will include medication or equipment orders for the patient.
In addition to the goals and wishes of the patient and family, the care plan will include:
Interventions to manage pain and symptoms
The frequency of services necessary to meet the specific patient and family needs
Measurable outcomes anticipated from implementing and coordinating the care plan
Drugs and treatments necessary to meet the needs of the patient
Medical supplies and equipment necessary to meet the needs of the patient
Documentation of the patient and family's level of understanding, involvement, and agreement with the care plan.
Our care plans are updated regularly as the patient's medical condition changes, or if the hospice team feels that certain changes may promote better outcomes. Because hospice care is not curative healthcare, the care plan goals are not designed to cure the patient's terminal illness. Our goals are to relieve symptoms, reduce pain, and improve quality of life. Because we are experts at this, we will educate and give advice but ultimately the patient and family are the decision-makers.
Get in Touch With Us to Learn More