Skip to Content
What Does a Hospice Nurse Do?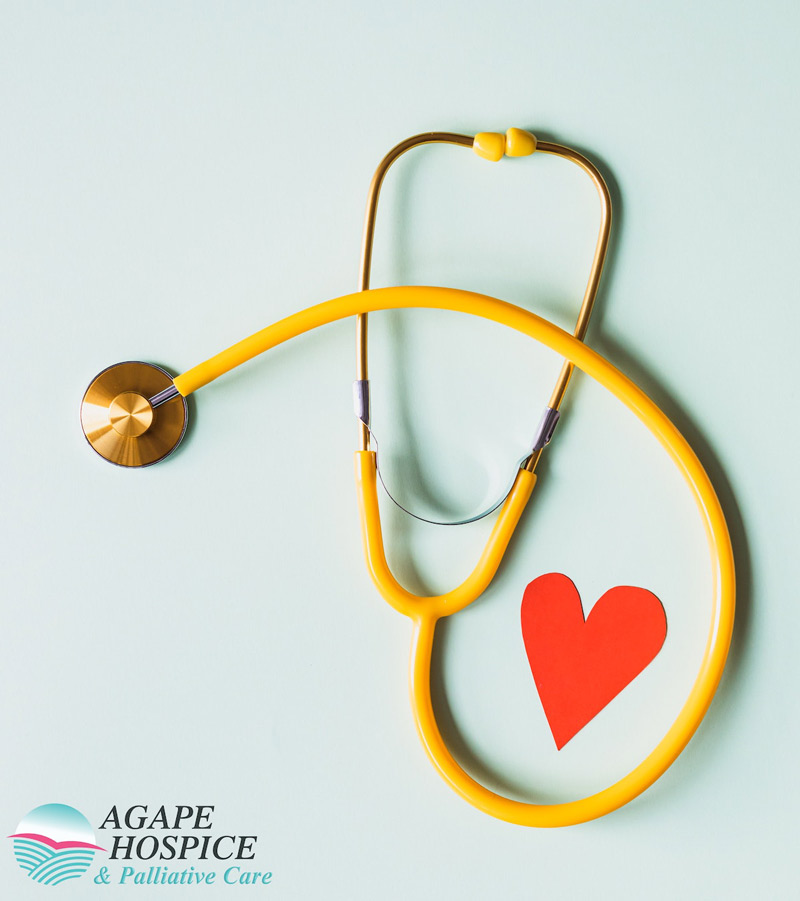 It can be exceedingly difficult for hospice patients and their loved ones to face impending death. Hospice care focuses on assisting our patients in making the most of their remaining days, weeks, or months. Tough decisions must be made during this final stage such as choosing which treatments will assist the dying person as well as quality of life considerations. For both the dying individual and their family, it is common to feel overwhelmed, afraid, unsettled, or even confused. To support them in coping during this end-of-life experience, hospice nurses step in. What does a hospice nurse do? In simple terms, they specialize in end-of-life care and provide hands-on nursing care 24 hours a day, 7 days a week. This care can be provided in the patient's home or at a care facility.
Understanding the role of nurses within the hospice team and their many day-to-day tasks helps to build a fuller picture of how hospice offers palliative care. The skillful and compassionate effect of this nursing care can be seen from the early stages of the hospice admissions process through the final steps of a patient's end-of-life journey.
The work of a hospice nurse is complex and multifaceted. This role entails a variety of responsibilities. Agape nurses can use their knowledge and abilities across an array of care specialties within our organization since they have such a broad skill set.
Common Day-To-Day Duties of a Hospice Nurse May Include:
Monitoring and managing medical care and specific treatments.
Obtaining any necessary medical supplies or medications.
Conducting patient evaluations.
Providing crisis treatments that alleviate symptoms in order to maintain patient comfort.
Offering emotional support and attentive, personalized care.
Serving as a liaison between the patient's loved ones and the rest of the hospice care team.
Providing respite care when family members need a break.
Arranging for further spiritual assistance from specialists (such as chaplains, pastors, or priests).
Acting as an advocate for the hospice patient.
Nurses are so important to the entire hospice process. They serve as a primary point of contact, linking the patient and their family with the rest of the hospice care team.
To ensure that their patients are as comfortable as possible, nurses must be experts in pain and symptom management. Aside from specific illness treatments, they must also attend to the patient's psychological, social, and spiritual needs. The hospice nurse wears more hats than any other role on our Agape team!
Nurses have a profound effect on all aspects of our Agape Hospice operations as well as the lives of our patients and their families. They not only relieve pain and other symptoms, but they also greatly aid in the process of dying with dignity.
Unfortunately, the reality of dying can be uncomfortable and lonely. But it doesn't have to be. There is a better way with Agape. Our experienced nurses create a meaningful connection with patients and help to ease the passage from life to death.
Hospice nursing requires a unique type of spirit. While hospice nursing is a difficult and demanding job, for our Agape team, it is also a vocation – a desire to be a compassionate and uplifting presence for all individuals facing the end of their life.